Summer started with all shades of colors as Grindiin Records hosted the first season Audition for "Wow Kiddies Talent Search, a talent show for children aged 7-15 years. The July 13, 2019 audition witnessed a huge turnout of children brimming with raw talent, and was also attended by an array of celebrities, a cross-section of the press, media representatives and hosted by Firehits Studio and is an initiative of G2M Creatives.
Some of the stars who appeared at the Auditions for season 1.0 were singer/song-writer DJINEE (Of Ego Fame), the "Ganta Music" proponent TITO DA.FIRE who doubled as host, On-Air Personality AMINA–SARAFINA, Co-Judge ORE WILLIAMS, an On-Air Personality and Singer/Artist MINJIN as Judges.
The second phase of auditions for "Wow Kiddies Talent Show" would be by online entries on social media wherein kids would post a video of themselves showcasing their talents and tagging @wowkiddiesng handle via Twitter, Instagram and Facebook.
Selected "Wow Kiddies Talent Show" online winners would join winners from Audition 1.0 who would be trained by professionals in the various talents exhibited in preparation for the finals taking place in August 2019.
Winners would walk away with a total of N600,000 and also a Management Deal with Grindiin Records.
See some of the pictures below: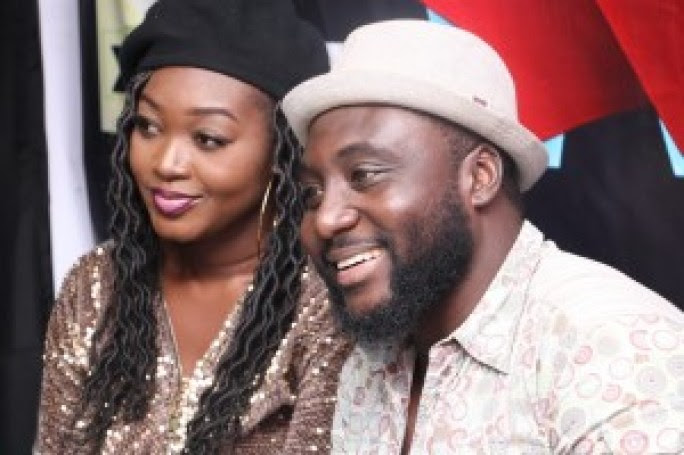 POST SAMPLE >>>> https://olodo360.com/wowkiddiesng-1-0-the-audition/